We are doctors and medical students building software
to improve delivery of care.
We believe in software that enhances the physician-patient relationship.
We believe that improving access to information at the point of care improves quality of care and patient outcomes.
We believe that we can build software that physicians, nurses, and care providers love to use every day.
Hyper-local knowledge sharing for clinicians.
The CareTeam App is a phone-friendly web application that gives clinicians instant access at the bedside to contacts, guidelines, and protocols customized for their practice environment.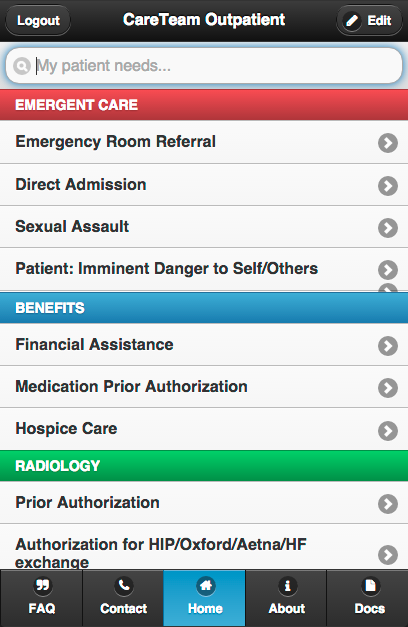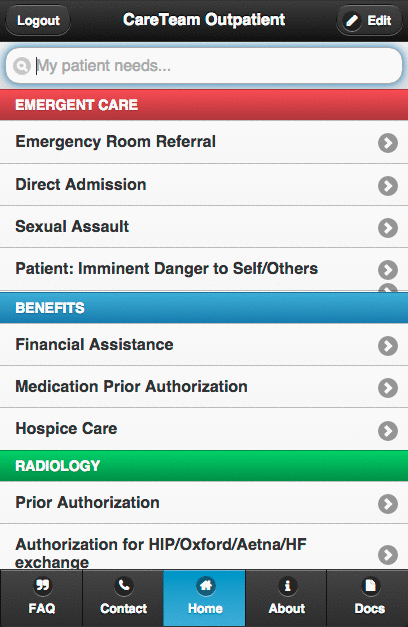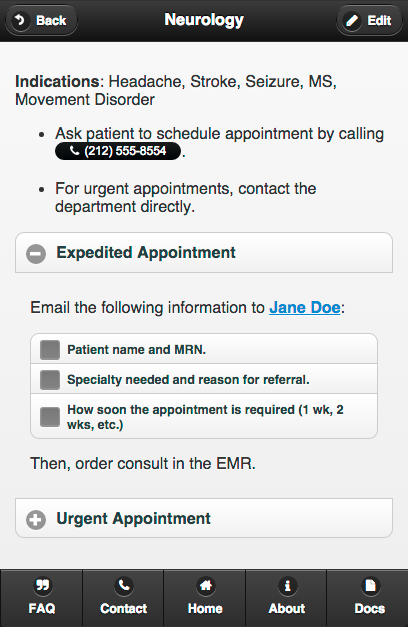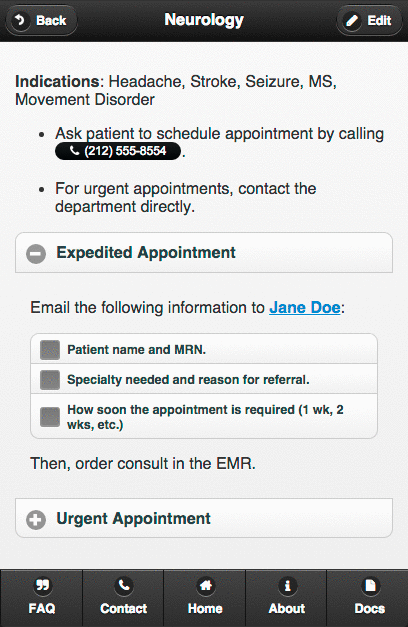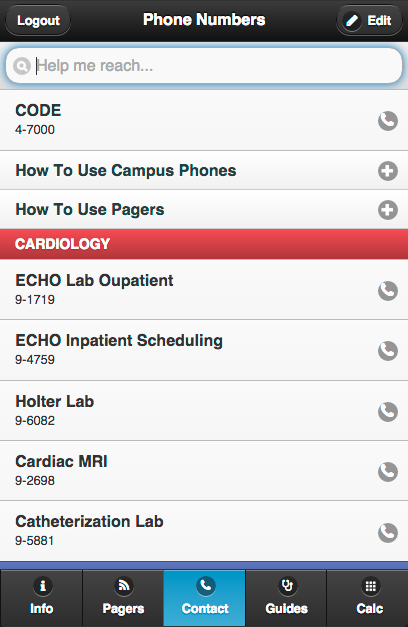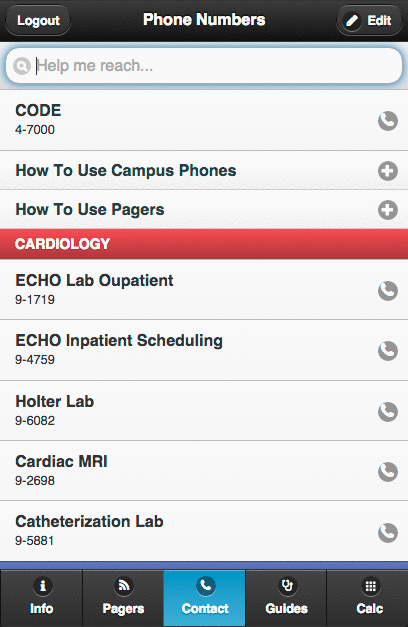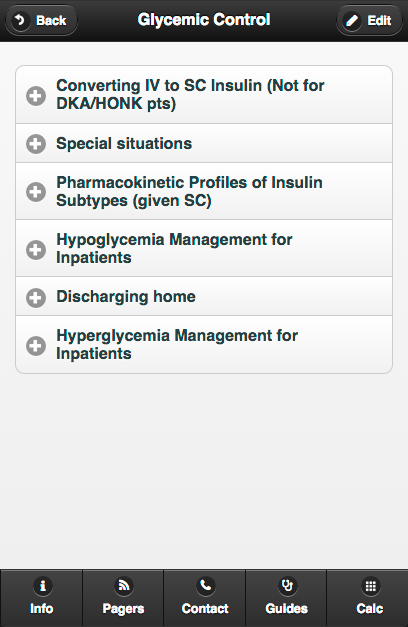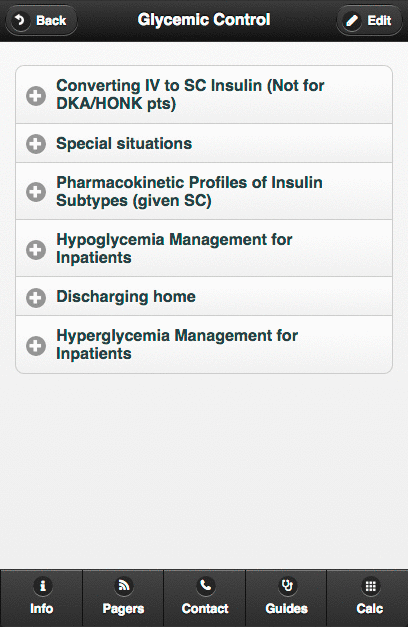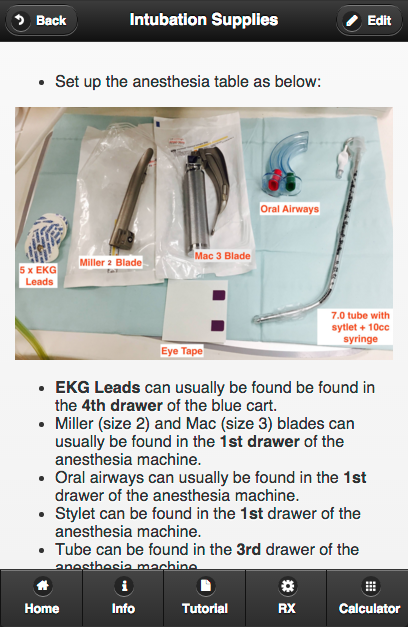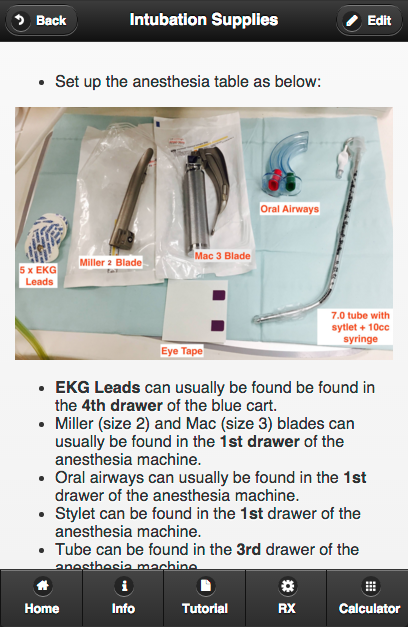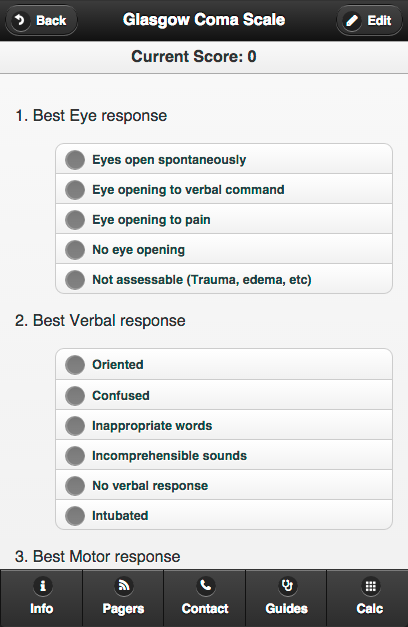 CareTeam is currently in use by thousands of doctors, medical students, and other healthcare workers in the Mount Sinai Health System in New York, NY.
Want us to build a CareTeam App for your department or program?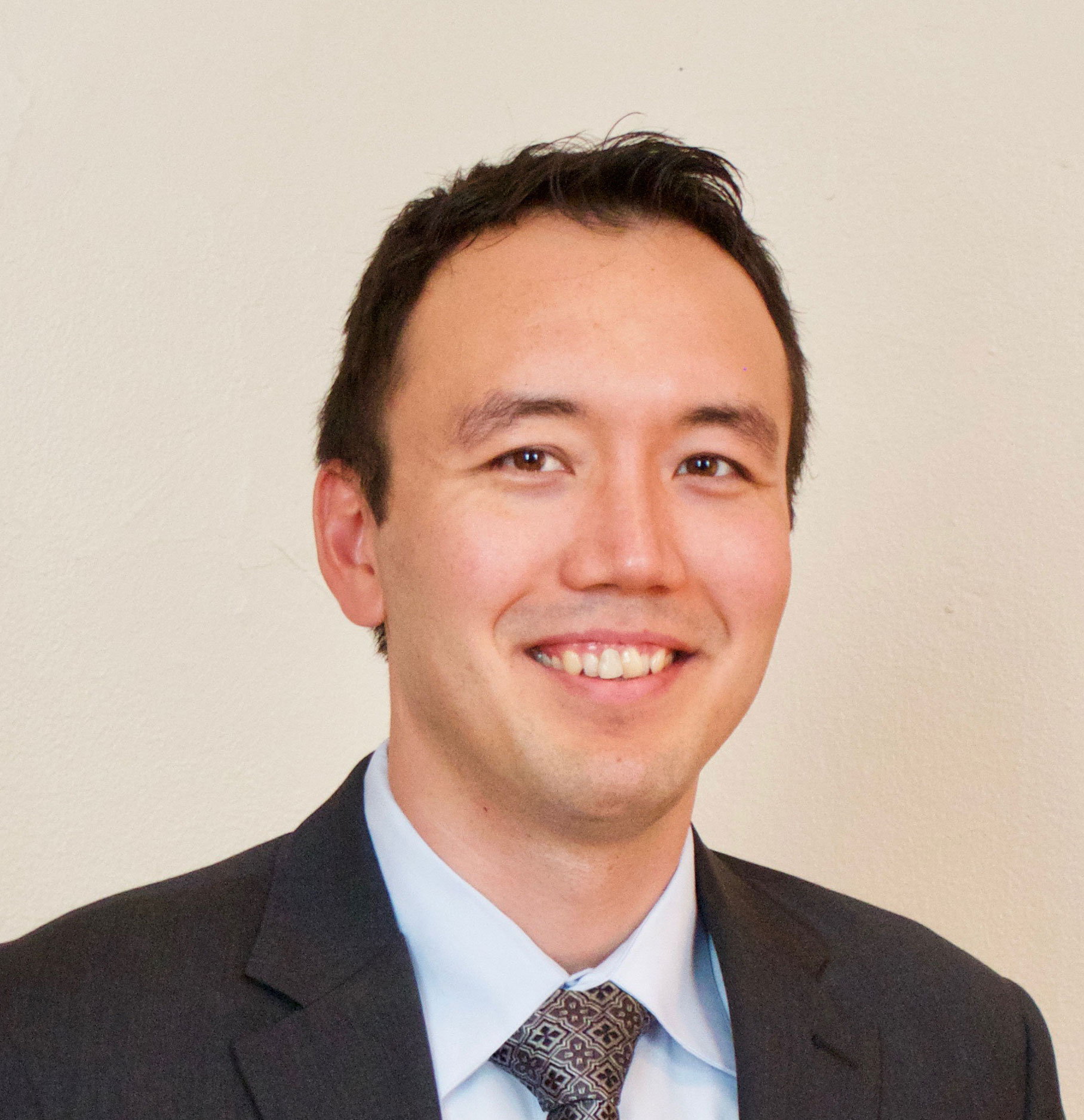 Theodore Pak, PhD
CEO, Co-Founder
Former full stack engineer at two NYC tech startups. Graduated from Harvard College in 2011 with an AB in Biochemical Sciences. Currently a 4th year MD student at the Icahn School of Medicine at Mount Sinai.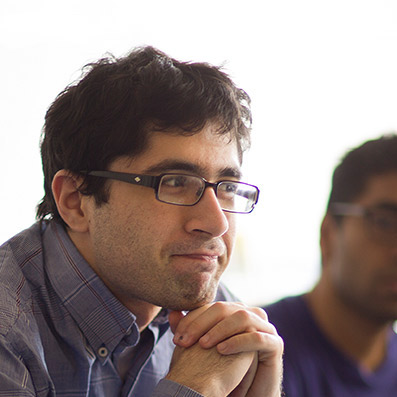 Mark Finkelstein, MD
CTO/President, Co-Founder
Dreams in code and can debug a server with his teeth. Graduated from the University of Maryland in 2012 with a BS in Computer Engineering, Biology, and a BA in Economics. MD graduate of ISMMS and currently in a prelim year for Radiology residency at Mount Sinai.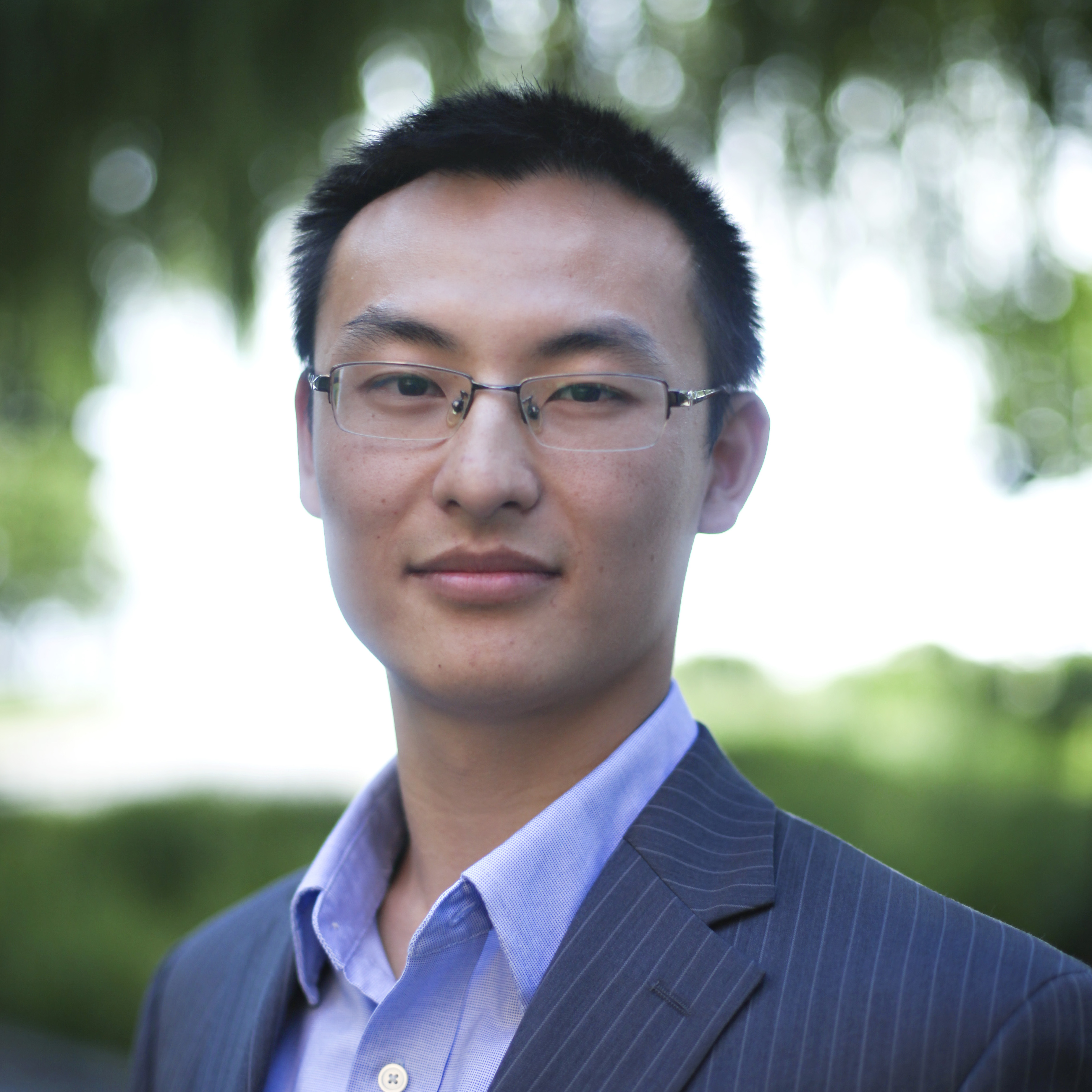 Kevin Hu, MD, MPH
CFO, Co-Founder
Our customer service and integration specialist. Graduated from Oberlin College in 2011 with a BA in Biochemistry. MD/MPH graduate of the ISMMS and currently a Family Medicine resident at Northwestern Medicine.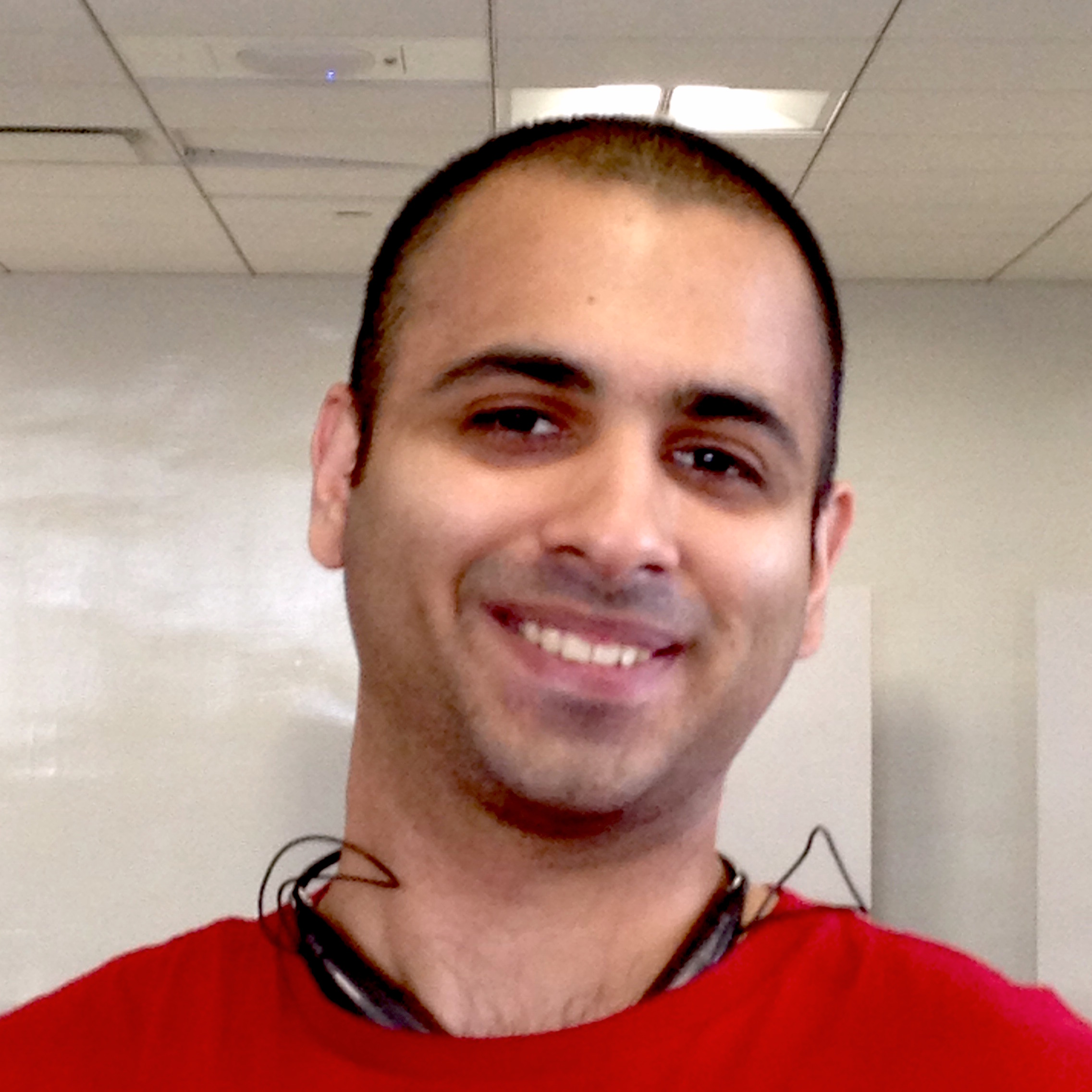 Ammar Siddiqui, MD, MSCR
COO, Co-Founder
Implementation guru, checklist champion, future anesthesiologist. Graduated from Dartmouth College in 2011 with a BA in Biomedical Engineering. MD/MSCR graduate of ISMMS and currently an Anesthesia resident at NYP-Columbia.